Everything You Need to Know About FAQ Videos
August 23, 2022
·
6 min read
If you're looking to save time for your sales reps and make discovery more self-serve for your buyers, it's time to invest in FAQ videos.
FAQ videos aren't exactly a new concept. Long used by customer support and experience teams, they help cut down on the back and forth answering your customers' most frequently asked questions. And are available on-demand and completely self-serve.
We're seeing an opportunity to leverage the concept of an FAQ video, or what the Vidyard team likes to refer to as an "80% video," earlier in the buyer's journey to help save a ton of time for all those involved in research or buying decisions.
Read on to learn what an FAQ (or 80%) video is about. And, as marketers, why we should produce this content for our sales teams—asap.
Get Free Video Hosting Host, manage, and share your video content.
Contents
What are FAQ Videos?
How much does your solution cost? Do you offer customization services? What tools do you integrate with? These are just a sample of what your reps may hear on the reg—or the most frequently asked questions they get from prospective customers.
Creating FAQ videos is easy to help cut down on the back and forth and save your sales teams a ton of time. But what are they? As they sound, FAQ videos are a type of video that aims to answer the most common questions about your product or solution.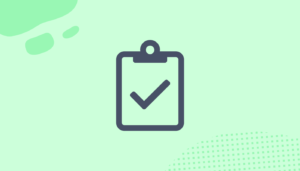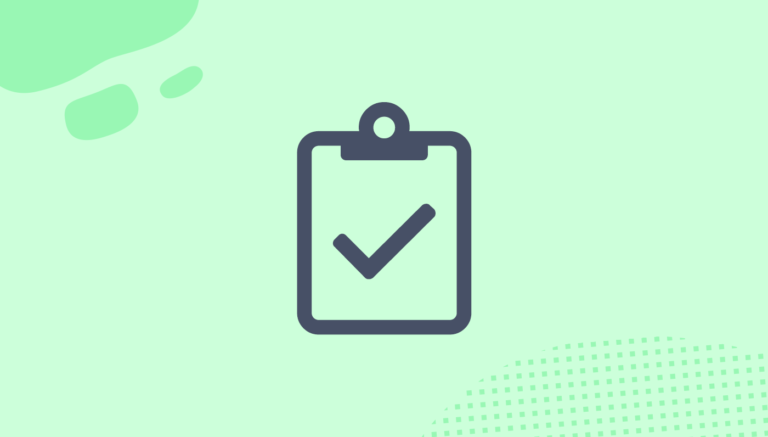 Get the FAQ Videos Checklist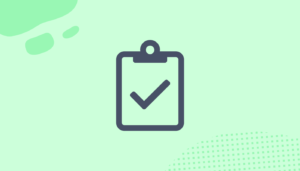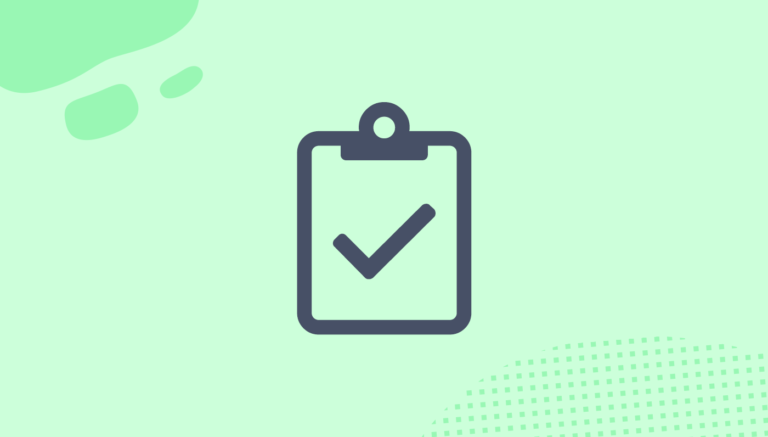 Ready to make an FAQ or "80%" video? This list covers all the things you need to know to get it right.
Get the List
Often, traditional FAQ videos may live in your knowledge base or as self-serve customer training. But what about your prospects? What if you could save an entire sales discovery call by having the questions your reps get asked repeatedly answered before anyone hop on a call for that first meeting?
When we talk about FAQ videos for discovery, that's where the concept of the "80% video" comes in. There's an entire chapter dedicated to it in the book, The Visual Sale, but we'll go through the basics in this guide.
The 80% Video Explained
Below is an explainer video for what exactly an 80% video is.
An 80% video on 80% videos, if you will (we know it's a bit meta).
Benefits of Producing an 80% Video
Why should you produce an 80% video as a marketer? One, your sales team will love you for it. We know alignment between sales and marketing at times can be a challenge. Producing this type of video content will make their lives a lot easier and help with lead conversion and deal progression.
Beyond just the fuzzy feeling of sales and marketing getting along, there are additional benefits to consider for sales.
It ensures your reps won't waste time on those precious live calls answering questions that could've been answered pre-meeting via video.
An 80% video is a format that can be easily shared by a champion at an account to other stakeholders within their business.
Answering top questions (especially around pricing) demonstrates transparency with your prospective buyers. And that you're genuinely there to help them make the right buying decision, not just to try to sell them something.
Buyers prefer self-serve experiences. An 80% video makes your buyers' research and discovery process frictionless.
Best Practices for Creating an FAQ Video
Now we've got you warmed up to the concept of an 80% video, we'll share some things to keep in mind before you go into full-on production mode.
Find the Right Questions to Answer
To uncover the most common questions sales get, you need to actually talk to your sales teams. This could be through an internal survey, interviews, leveraging your sales enablement team, or internal Slack channels. You just need to be sure to include them, as otherwise, you could totally miss the mark on the right questions focus on.
Narrow in on the top four to six questions. Then, again survey your sales team to see how they are most commonly answered.
Feature Employees to Deliver the Message
Another way sales and marketing teams can get invested in this project are to work together to deliver the message. Find internal sales and marketing talent to feature in your 80% video. Not only is it more economical than hiring professional actors, but it will also feel more authentic and relatable.
Leverage a Video Platform
Hosting your 80% video on a video platform like Vidyard will allow you to get the absolute most out of your video investment. Featuring copies of it in different video libraries or folders will give the flexibility to score, manage, and measure it differently.
How Long Should FAQ Videos Be?
Regarding the ideal video length for your FAQ or 80% video, it's finding the balance between getting those top questions answered while still holding your viewer's attention.
We know on average, you'll be able to retain approximately 55% of your audience until the end of your video if it's between four and six minutes long. As a guide, we recommend keeping your FAQ videos under 10 minutes.
Again, chaptering your video content (or breaking questions into their own shorter videos) will help with retention, as viewers can skip, jump, or navigate to any questions they're most interested in.
See it in Action: Vidyard's 80% Video
In Vidyard's 80% video, we put into exercise all these best practices. Answering our most commonly asked questions. Leveraging our own employee talent to deliver the message, including chapters and CTAs, to navigate and have viewers take action. We even created a landing page to add additional context for inbound visitors.
FAQ Video Distribution Channels
When it comes to sharing your 80% video, there are a handful of essential video distribution channels to consider.
Sales Conversations
The number one distribution channel for an 80% video is for sales to use in conversations with prospects. It should be sent directly from a sales rep early in the discovery or qualification stage. Reps can ask them to watch it before an upcoming meeting. It will answer many of their questions and allow them to spend that live call time a lot more productively. To add even more impact, the rep can record a personalized intro video and add it to a playlist featuring the FAQ video.
Additional Distribution Channels for FAQ Videos
Your website or landing pages. Your 80% video needs a destination, and hosting it on your website or a campaign landing page can be a one-stop shop for your FAQ video. It can feature additional information and CTAs for your audience.
Email campaigns. Sending video marketing emails improves open and CTRs; share your 80% video via dedicated emails and nurtures.
Social media. Break each question down into individual videos and promote via social or paid channels where attention spans are shorter, and you can retarget viewers.
Employee onboarding. Use in pre-boarding or onboarding training to quickly get your newest employees up-to-speed on your most common FAQs.
Have 80% of your Questions on FAQ Videos Been Answered?
We hope this guide will help you get on board with the idea of an 80% video and investing in one for your sales teams. Produce one that answers those top four to six questions in a clear, transparent, and easily understood way so that reps can proceed confidently and move on to more important matters—like accelerating deals.
We'd love to see the output if you create an 80% or FAQ video. Connect with us on LinkedIn and perhaps even be featured in our video templates hub.
Get Free Video Hosting Host, manage, and share your video content.